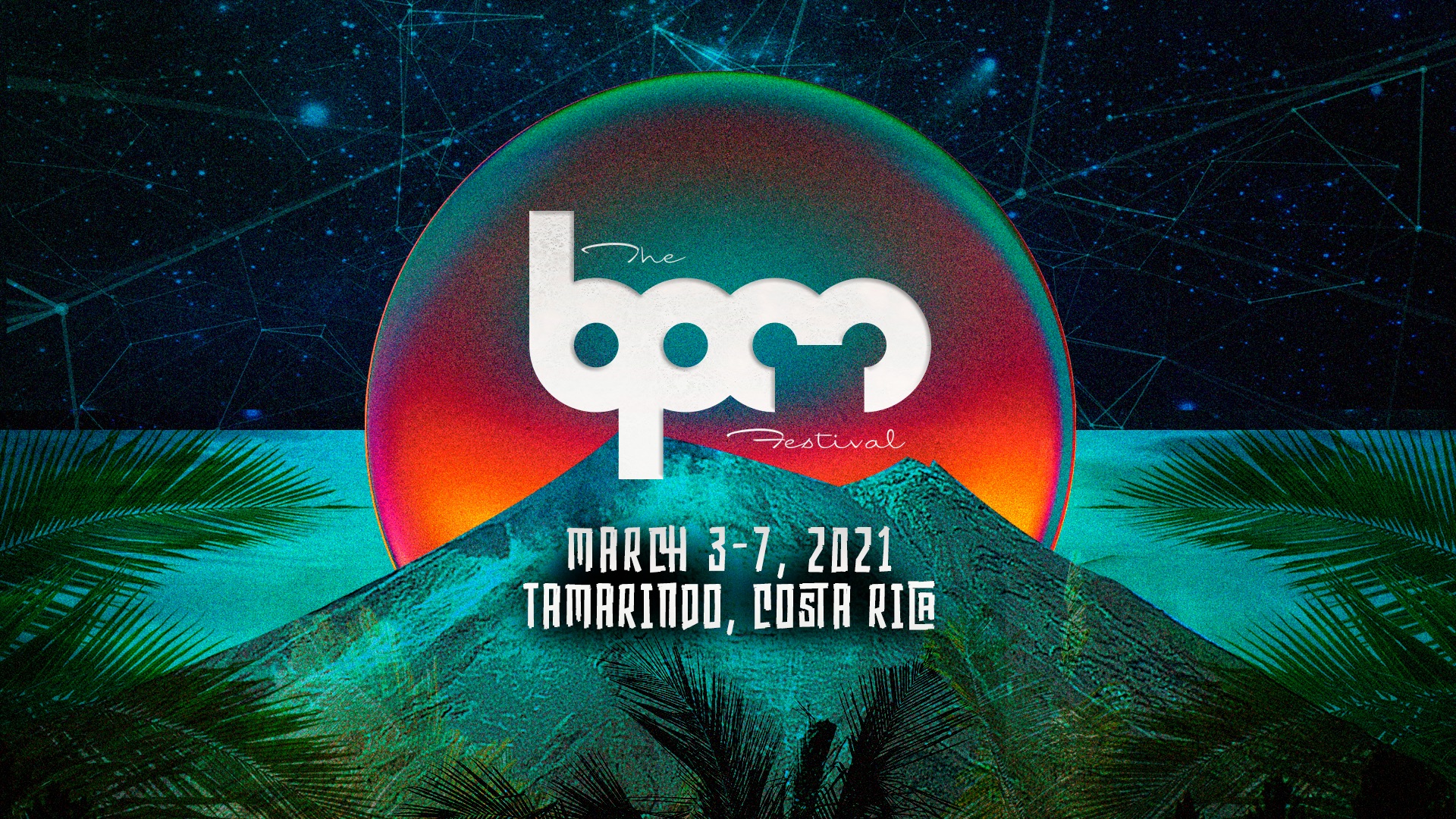 Dear BPM familia, thank you for an unforgettable & indescribable beginning to 2020 in our new winter home of Tamarindo. For five days & nights we celebrated our love for dance music & community & were truly overwhelmed by your energy & support.
As we each do our part to work towards a way back to the dance floor, we look towards the future with hope for brighter days. While our reunion will have to wait a little longer to adhere to local government guidance, we look forward to seeing you back in Tamarindo from March 3-7, 2021 for our next edition of BPM Costa Rica.
Throughout the past 6+ months, we've reached out to you on how we can not only provide a better BPM experience for you but also provide you with reassurances & plan to implement new flexible ticketing policies for our next Costa Rican edition, stay tuned for more information.
Until then, watch & relive the beautiful moments from our inaugural edition in Costa Rica in our Thank You video & register for pre-sale access now & be entered to win free backstage passes & more!