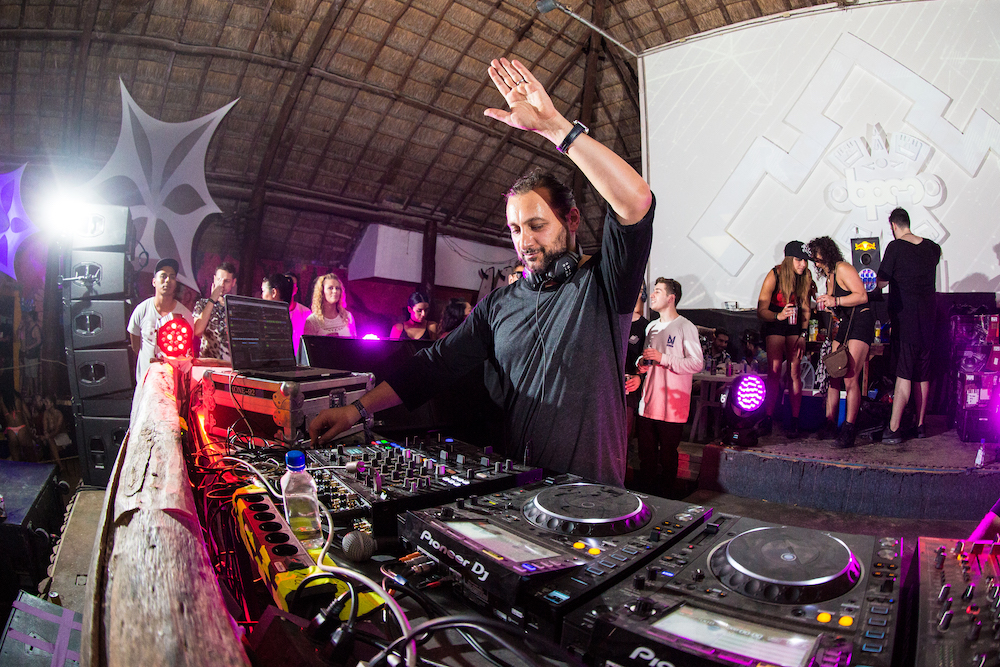 Sharam serves up a special New Year's Eve BPM podcast to soundtrack your final moments of 2019 into the new decade! A master of DJing and production, the Grammy winner will join us at BPM Costa Rica as one half of Deep Dish on opening day plus a solo set at our closing day party This Is The End on January 19.
With three studio albums and a catalog of essential dance music releases, Sharam has been at the forefront of dance music in the United States (and beyond!) since the early 1990's.
Helming Yoshitoshi Recordings with releases from the likes of Behrouz, Nicole Moudaber, Victor Ruiz, and many more, the label has been a cornerstone of dance music for over 25 years. Earning the recognition as one of Mixmag's 'Top Labels of the Decade' in 2017, Sharam's tastemaking curation for his label and sets continues to make him a favorite on past and current BPM lineups.
www.facebook.com/Sharam
www.twitter.com/DJSharam
www.instagram.com/DJSharam
www.soundcloud.com/Sharam
The BPM Festival: Costa Rica
January 15-19, 2020
Tamarindo, Costa Rica
Festival passes: bit.ly/BPMCRPasses
Deep Dish showcase tickets: bit.ly/BPMCR_CanopyTickets